Welcome to
Musick International, Inc.
---
The Home of FixIT Professional
#1 Data Repair Utility for Sage 300

---
FixIT Professional

Version 7.0.0
Compatible to Sage 300 2023




Now Available! Download


FixIT™ is designed to repair all Sage data integrity problems.
It is GUARANTEED to work
User friendly, no knowledge of the database layout/structure required.
Over 30 years of data repair experience only a click away.
"Simply the best software and support available!"
---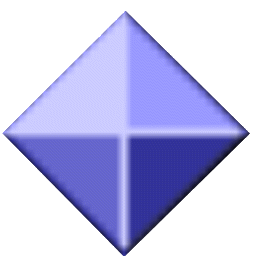 Purge History Utility
Have a large Sage 300 database that has 10, 20 or 30 years of history.
Need to remove the history quickly and completely?
Purge History Utility is the product for you.
---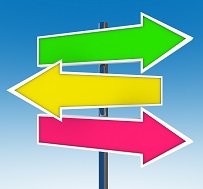 National Account Change Utility

National Account Change Utility allows you to change one or more Sage AR National Accounts even if they have open invoices.
All of the open invoices and statements are changed to reflect the new National Account Number.
---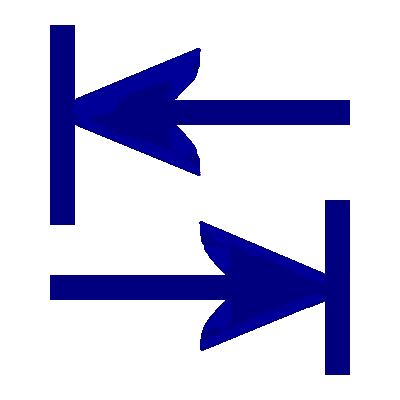 Fiscal Year End Change Utility

Need to change fiscal calendar year end?
Allows shifting the fiscal calendar to reflect a different closing date
for the General Ledger and all sub-ledgers.
Whether changing to calendar year or non-calendar year, we have done it.

Now the power is yours!

All applications, including AP, AR, BK, GL, IC, OE, PO, SH, TX and PJC.
Developed from 30 years of serving the Sage 300 ERP (Accpac) community.
---

General Ledger/Bank Services Import Utility

Payroll Import
Payroll Import provides a quick and easy update to General Ledger and Bank Services from any payroll service or third party application. Payroll Import converts a payroll service file into a comma separated value file for importing into a General Ledger and/or Bank Entry. Select specific information to include from the payroll service file (i.e. Description, Reference, Comment, and Source Ledger Type).
---
Unit of Measure Change Utility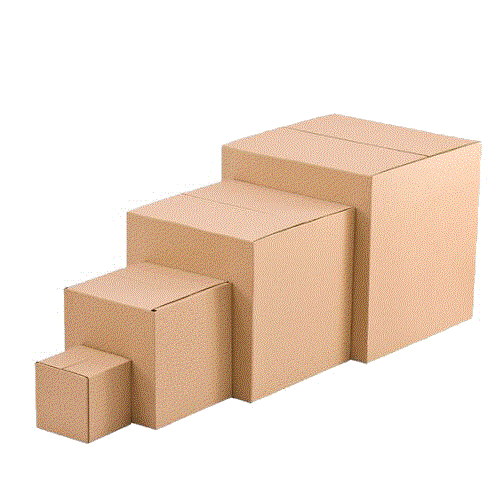 Convert Units of Measure to upper case for loading into Microsoft SQL.
Rename any unit of measure for any item.
Example: Item "A1-103/0" - change "Ea." to "Each" or "EACH"
---
Data Conversion Service
Problems converting a database?
Let Musick International simplify your repair and conversion needs
No need to install intermediate versions of Sage
Call for pricing!

Developed from over 30 years of serving the Sage 300 community
---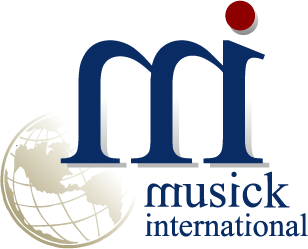 What's New? Data Repair Service Company Information

We hope you've enjoyed your visit to our site.
If you have any questions, please do not hesitate to Contact Us.
Copyright © 1982-2023, Musick International, Inc. All Rights Reserved.
FixIT (TM), FixIT Plus and FixIT Professional are registered trademarks of Musick International, Inc.
All other products referenced herein are trademarks of their respective companies.