About Musick International
---
Musick International, Inc. is a software developer specializing in add-on products for Sage 300 (ERP) (Accpac). Our top selling products are FixIT Professional, Data Repair, Data Upgrade/Conversion, Fiscal Year End Change, Unit of Measure Change, Payroll Import and Property Manger. We have combined our 25 years of data repair experience into these products, the end result is a must have product for dealers to own and sell.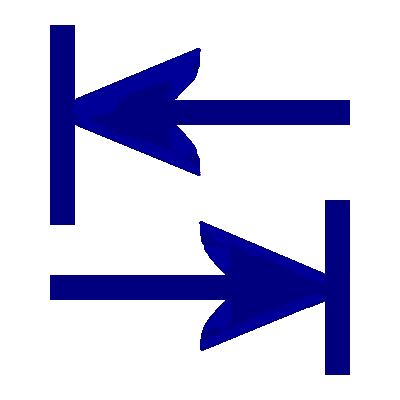 Literature
Musick Company Info (pdf)
Internet
Musick International, Inc. Home Page
PROPERTY MANAGER Information
Email Address's
sales@musick-int.com
support@musick-int.com
dbr@musick-int.com (Database Repair)



Musick International is a proven leader. Implementing powerful state of the art software solutions for over 25 years. We pride ourselves for...
"Simply the best software and support available!"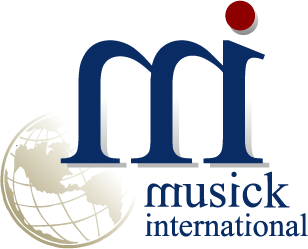 "Strive for perfection in everything you do.
Take the best that exists and make it better.
If it doesn't exist, create it.
Accept nothing as nearly right or good enough".
Sir Frederick Henry Royce
(1863 - 1933) automobile manufacturer (co-founder of Rolls-Royce Motor Cars).
Whatever is true,
whatever is noble,
whatever is right,
whatever is pure,
whatever is lovely,
whatever is admirable
--if anything is excellent or praiseworthy--
think about such things.
Philippians 4:8